Celebrate Halloween early with thousands of LA's monsters, creeps and spooks.





WHAT YOU CAN EXPECT:
200,000 sq. ft. of Halloween mayhem in the middle of the SoCal summer
Curated collection of 250+ exhibitors showcasing scary goods & services
Celebrity and expert panels on the haunt business & horror entertainment
Sneak peaks and unveils of the most anticipated local haunts & events
Performances by horror theatre companies and musicians
Professional demos of makeup, set building, costuming & animatronics
Hands-on workshops taught by top industry professionals for all ages
Screenings of over 75 original horror films, documentaries & shorts
Mini-haunts, interactive experiences, games, roaming monsters, cosplay
and MORE!



All ages and creatures welcome!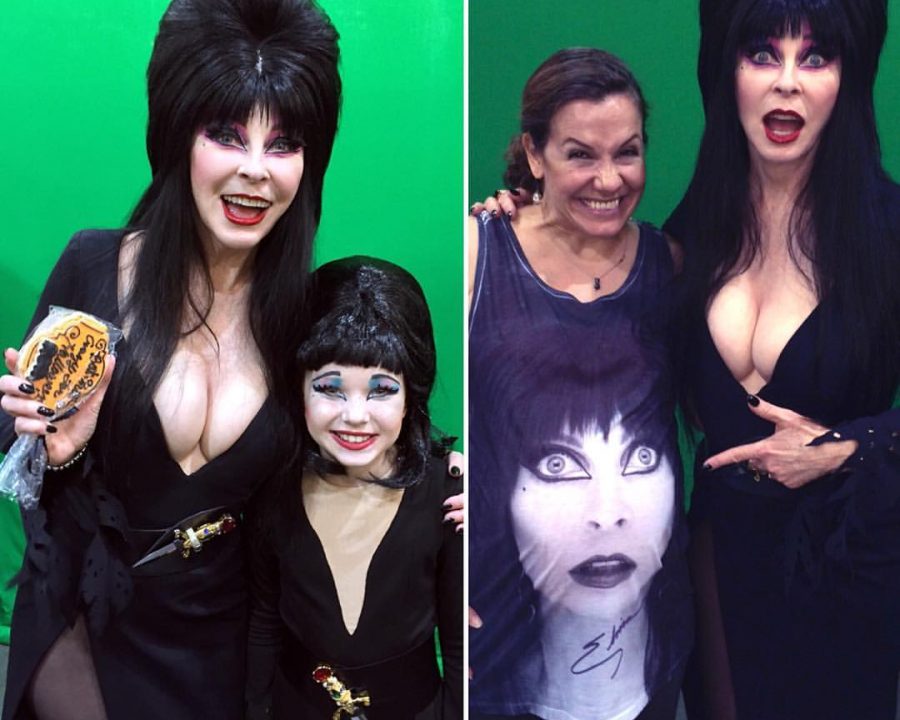 Featuring:
Haunted Houses
VR & AR Horror Experiences
Circus & Freak Show
Music & Games
Dark Theatre
Slider Shows & more!
WHO WE ARE:
We are a proud community of artists, creators, and entrepreneurs who share a love for Halloween, horror, and immersive entertainment. Together we give the SoCal scare industry a voice to be heard world-wide. ScareLA is created in Los Angeles for fans of all ages.

ScareLA is a proud supporter of the #SaveLACougars Campaign

JOIN THE MONSTERS AT THE LA CONVENTION CENTER, WEST HALL IN DTLA!

Over 200,000 sq.ft. of mayhem awaits…
In the spirit of full disclosure, This is a sponsored post. This is an informative post of the product/service/event listed above. This post may contain affiliate linking.